Artist Sophia Wallace Wants You To Know The Truth About The Clitoris.
"It's appalling and shocking to think that scientifically, the clitoris was only discovered in 1998," Wallace told The Huffington Post from her Brooklyn studio last week. "But really, it may as well have never been discovered at all because there's still such ignorance when it comes to the female body."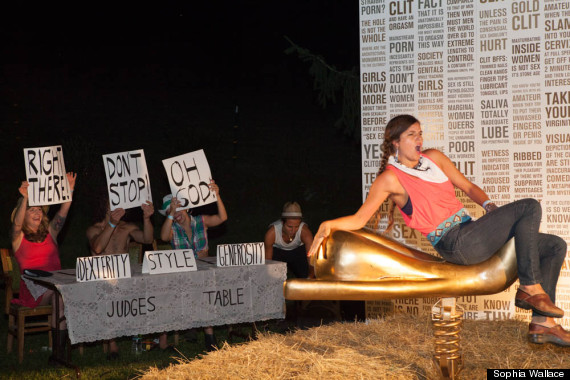 In 1998, Australian urologist Helen O'Connell published a paper in the
Journal of Urology
describing the sheer scope and size of the clitoris. She wrote that the unerect clitoris, most of which is subterranean, could be
up to 9 centimeters long
-- longer, as some have described it, than an unerect penis.
Last year, during her tenure in the
Art & Law Residency
, Wallace started work on a multi-media project that she hoped would serve to challenge these misconceptions and to lift the veil on this enduring ignorance about the female body.
Aptly entitled "
Cliteracy
," the project, which is ongoing, includes Wallace's "100 Laws of Cliteracy," street art about the organ, as well as a "clit rodeo" that involves an interactive installment of a giant golden clitoris.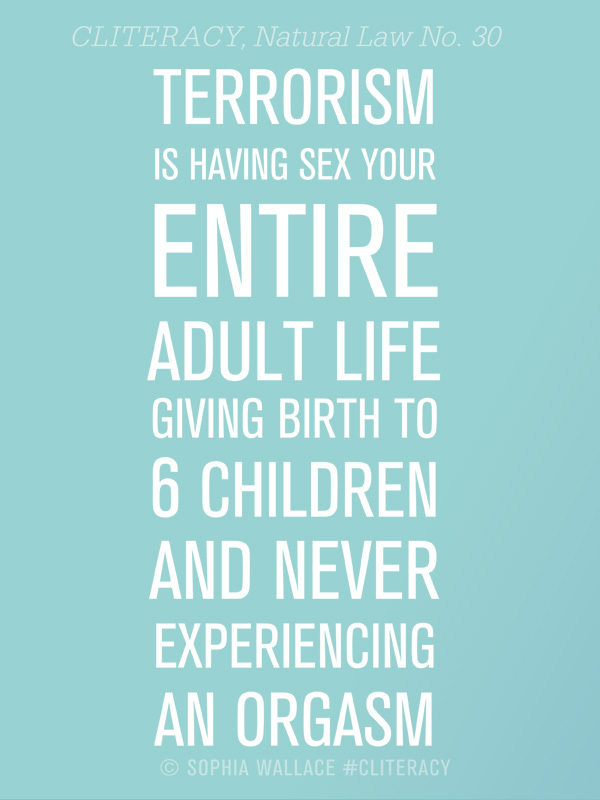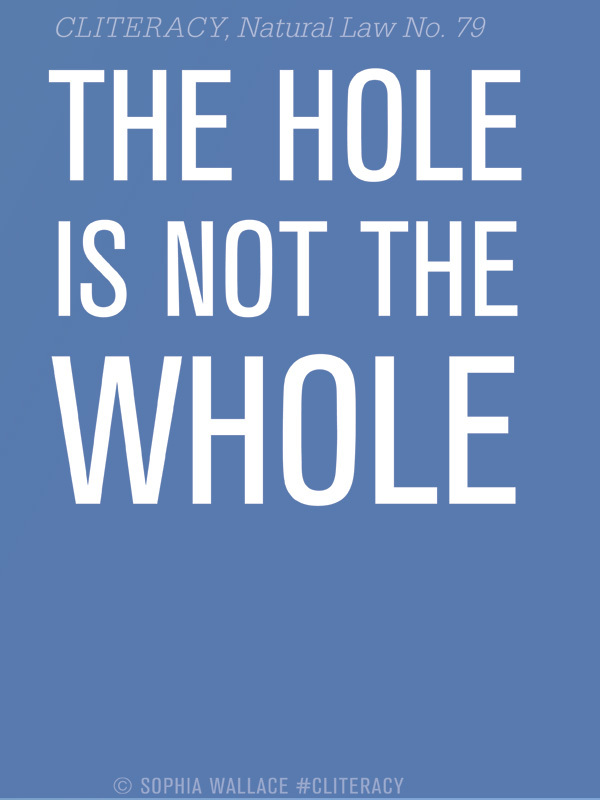 Read the full article at
HuffPost
.